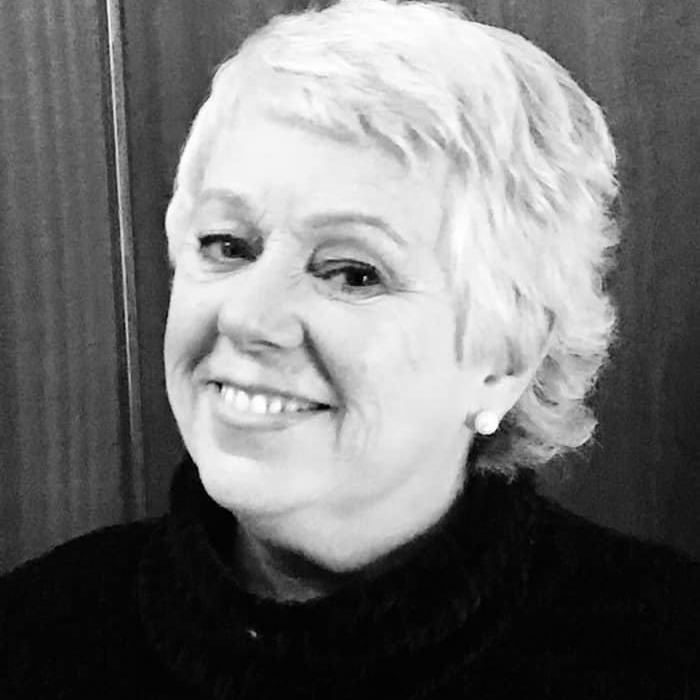 Angela Trainer author of Love never dies, Ted speaker, Hypnotherapy lecturer and creator of the Harvest Clinic in Glasgow
Her incredible journey from a broken heart, to the loss of her wonderful dad then onto a breast cancer diagnosis and treatment. And how all of that is now inspiring others around the World.
NB. The profits from the book go to pancreatic cancer research
Find the talk and book on her site https://www.harvestclinic.co.uk/
Clinic of Excellence; a peaceful sanctuary in Glasgow West End.
At the Harvest Clinic in Glasgow you get the very best in professional Hypnotherapy treatment, Counselling, Psychotherapy, CBT, and all types of Massage, Reflexology, Acupuncture and many more than can be found HERE. As well as Professional Training in Hypnotherapy, Reiki, and Mindfulness, we have a full range of complimentary health treatments seven days a week.