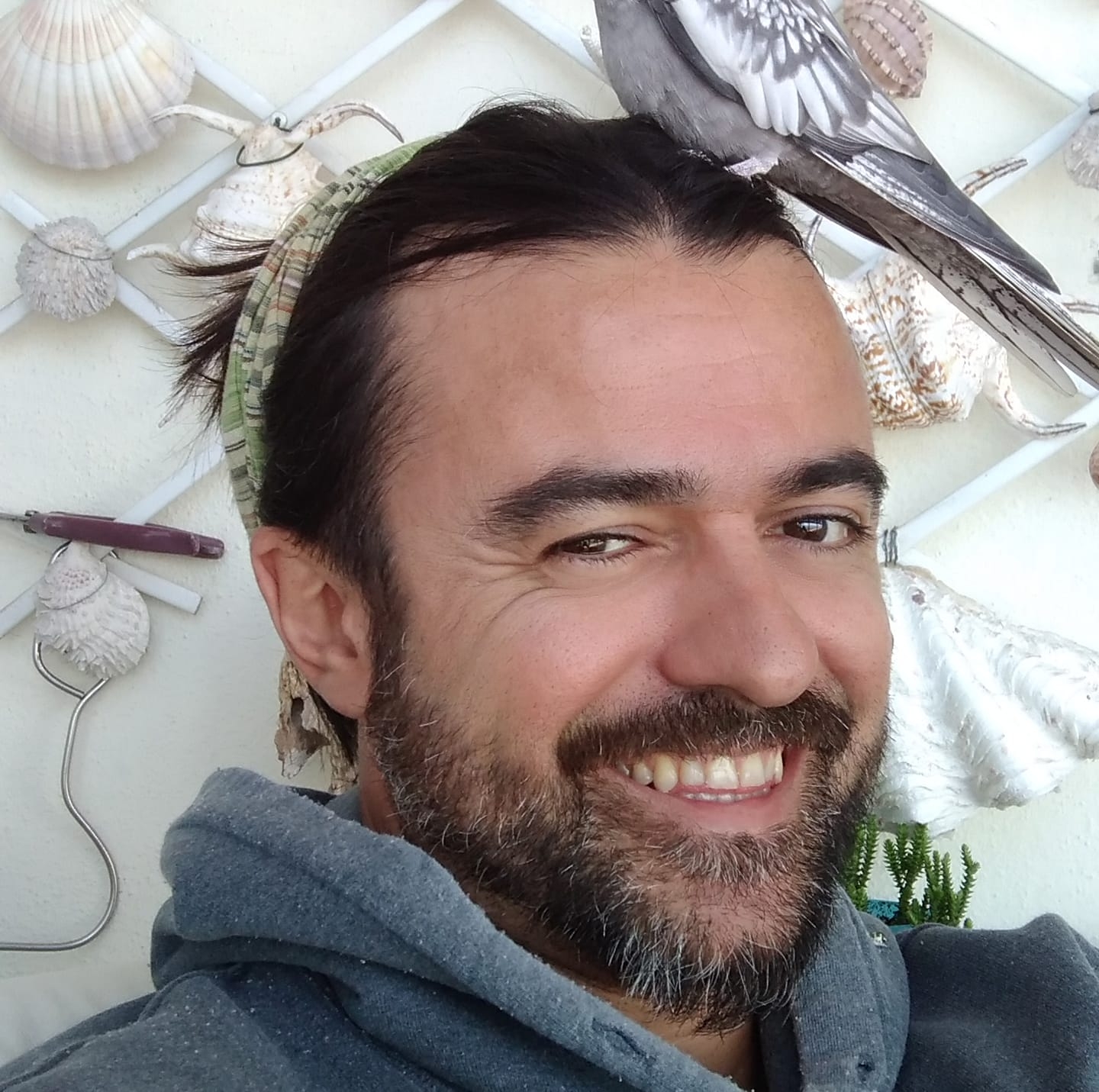 Duncan F aka Duncan Elf and Duncan Fenech, one of Maltas' most famous DJ's talks about his journey from DJ to teacher and philanthropist.
Creator of the island's largest festival for charity, The Bubble.
Duncans and his dynamic, creative team have grown this energy packed festival from 1 day a phenomenal week long event, packed with workshops, food, music, fun and beautiful beaches.
Speakers, entertainers from all over the World join on this magical, small island to raise their vibrations, connect with like-minded souls, and have an absolute ball to the best music.
Duncan gives his take on the pandemic, our Planet, creating conscious, bespoke, fun events along with being a dad to his 5 year old twins.
Creator of the Bubble NGO festival
https://thebubble.com.mt/?fbclid=IwAR0ZOwsB7tK2xce1LypI9V2kCGyE4XKxk2iBlCCFupIHn1ASHGKkTWih5tc
DJ and events
https://duncanf.com/?fbclid=IwAR3uQ39igQYnr_3CKU6XmT-Dk7GjzD-dd64luMCKb3H17dwuFP3IW3p-GMc
Creator of  Guru events
https://guru.events/?fbclid=IwAR0vGzSCZtW2wpZLkx3i33PkiE0nZAdvJBrb8UI6VBQ7aDcSUKYCBu0Dgy8