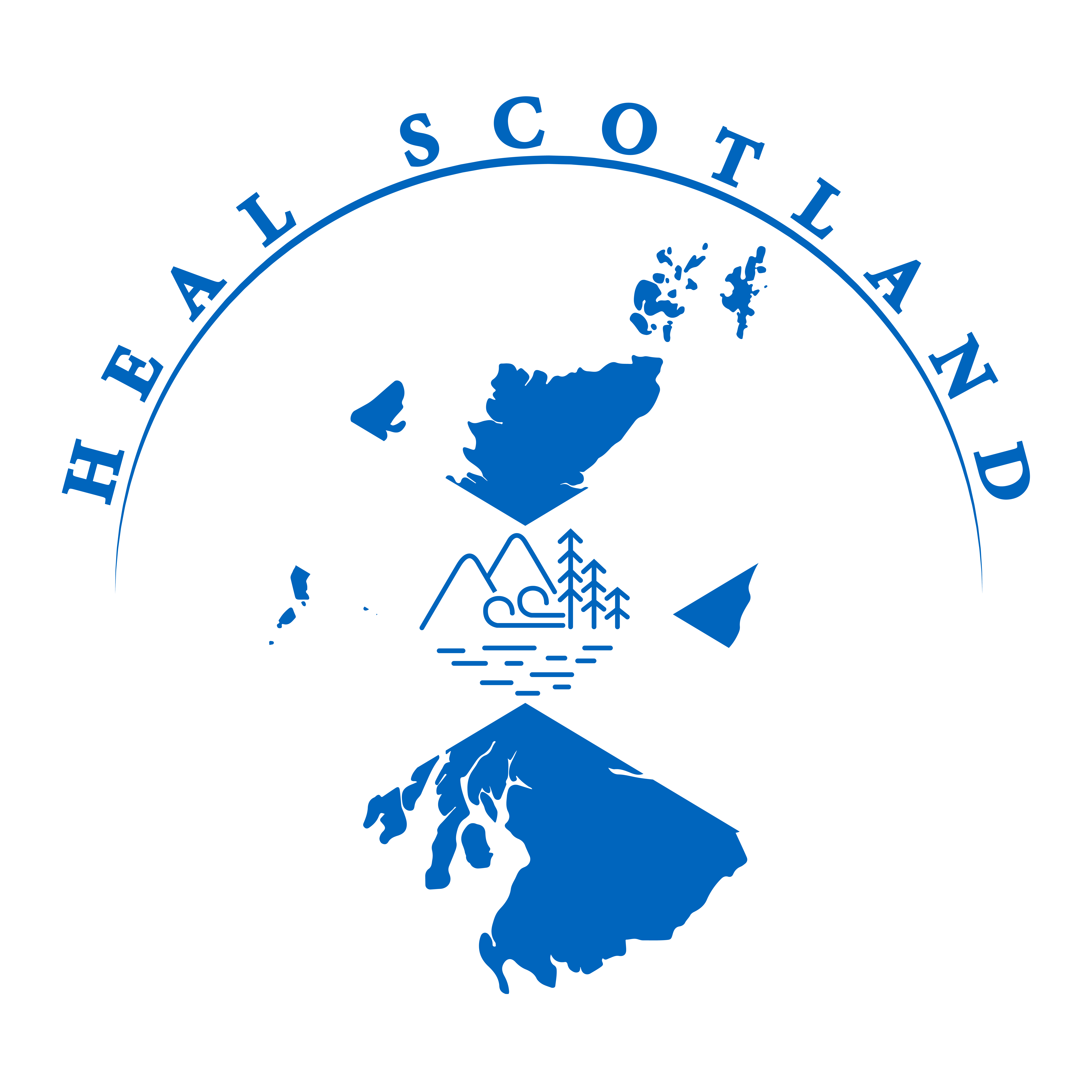 Our health picture is one of the worst in the Western World.
We can change that, and we will.
Breathe, Believe, Release & get back to Nature that is the movement.
Through education, inspiration, love, compassion, support and understanding.
We have created a place in Nature where you can come and learn how to be a lighter, brighter version of yourcellf.
Knowledge is power.
Practise of the knowledge gets results.
Together we are stronger.
Community and Altruism heals.