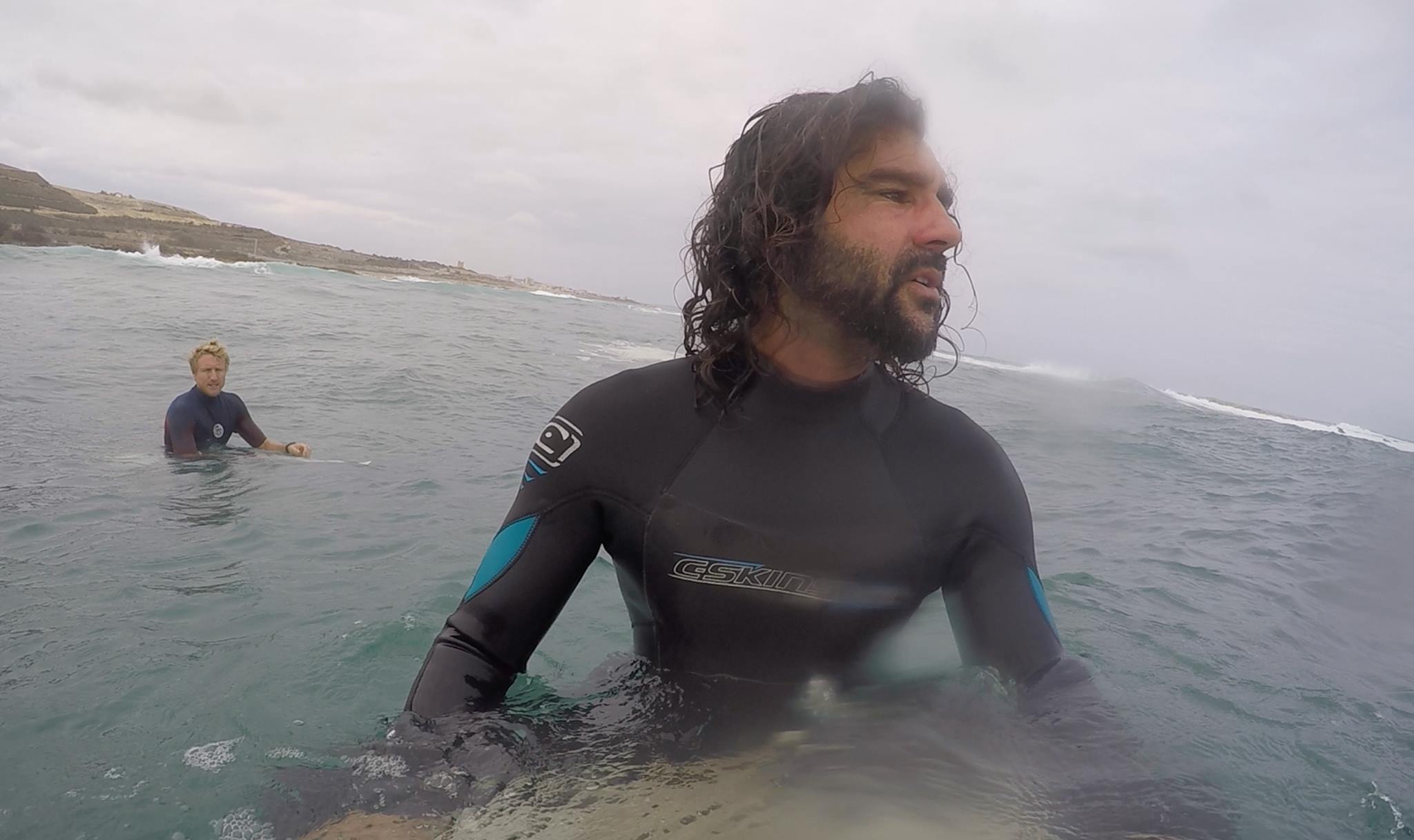 When Peppi got all his belongings stolen while backpacking in Australia, its sent his life off on an unexpected adventure into the world of permaculture.
When he returned to Malta he found himself intrigued by the land that is now Bahira Oasis, and he has developed it in the permaculture way.
Hear how he works with the elements, the nature, the weather and the development of he online course, brought to life by the coronavirus pandemic.
Join his mailing list
https://www.bahrijaoasis.com/contact-us?fbclid=IwAR0fyqTpukpbp03iw_7m8oe4cmREjMUCL9AV_YPUdMDML2mth3CWm4jgBUk